Intelligent Climate Control System For Indoor And Greenhouse Horticulture
Powered by AI (Machine Learning)
What is
GrowDirector 3 PRO?
Find Out What We Can Do!
FACTS
The Benefits Of Intelligence
Decrease labor costs by up to 53%

Manage any sized operation with the smallest workforce possible. Automate your entire operation by connecting all your equipment, devices and sensors. It is all wireless (no wired infrastructure needed) and completely modular, so you only get what you need and can scale up as you grow.

Reduce grower errors by up to 48%

Track the consistent decline in grower errors as your AI (Machine Learning) system improves day by day. Leverage its ability to prevent grower mistakes, and adjust to and predict potential issues, while it continually improves accuracy over time.

Increase yields by 31% on average

Track significant expenses reductions while you watch your yields increase consistently. Great for any greenhouse in the building phase or existing ones that needs to be modernized to improve yields. GrowDirector is perfect for any growing media, from soil to hydroponics.

Reduce consumption

Watch your resource expenditures decrease significantly once you are empowered with precise usage data. Includes every sensor you could need: pH, EC, DO, ORP, water and air temperature, humidity, VPD, soil moisture, CO2, PAR, LUX, flow meter, and more.

Store and analyze data to make smart decisions

Intuitive app provides 24/7 control & monitoring from your phone, tablet, PC at any time, from anywhere with alert notifications, and comprehensive analytics. Stay informed all the time so you can take appropriate actions at any time, knowing you're also supported by AI.

Set up in minutes

Incredibly simple installation means you can install any system yourself in minutes, no need for installers. Compatibility with other software means you can share data between your current system and GrowDirector 3 PRO API or layer GrowDirector 3 PRO on top of your current setup.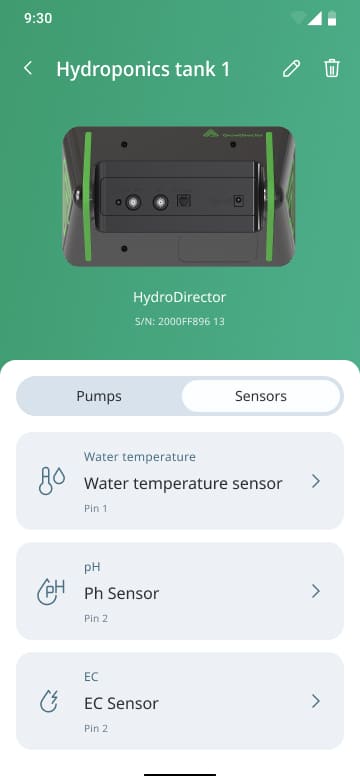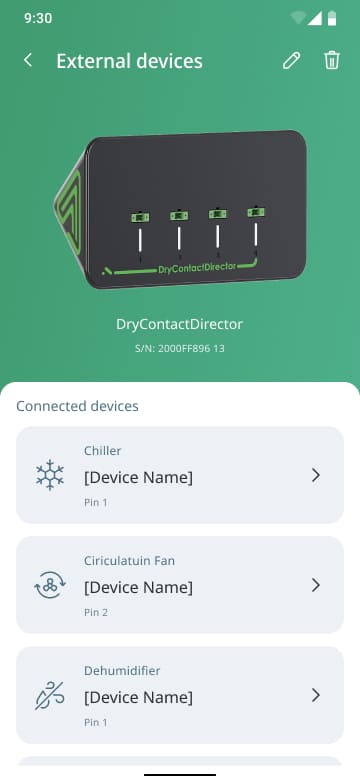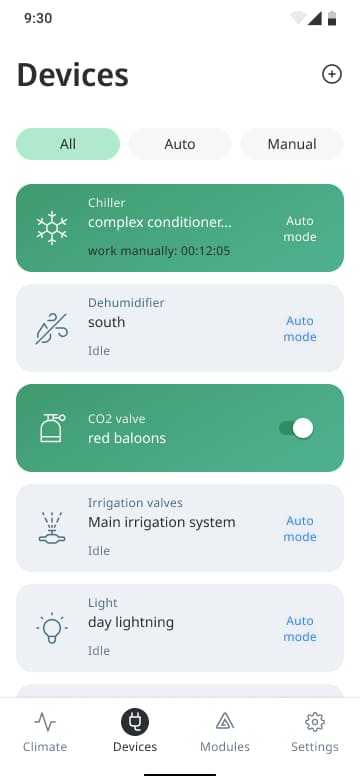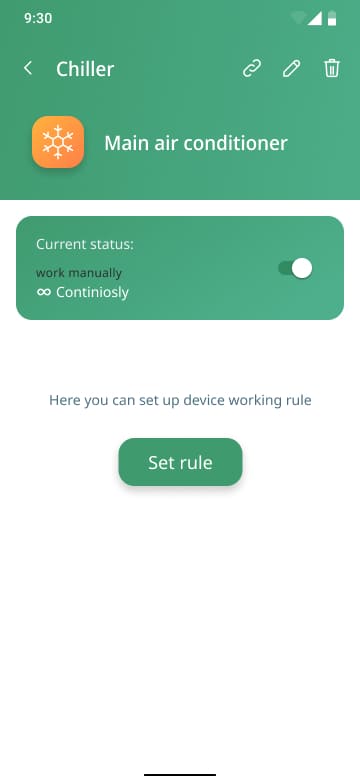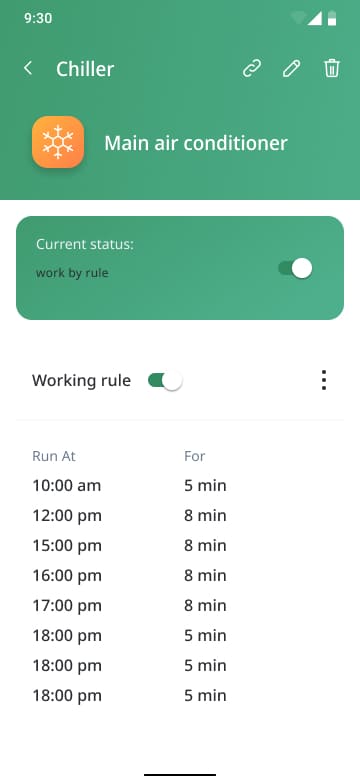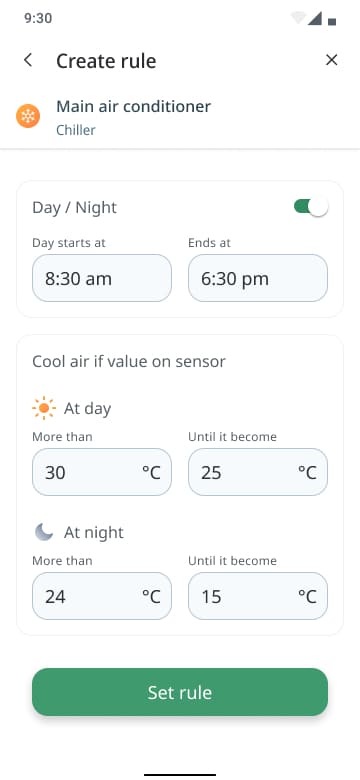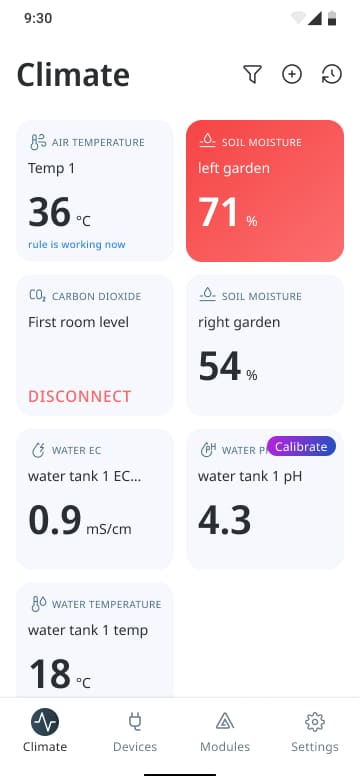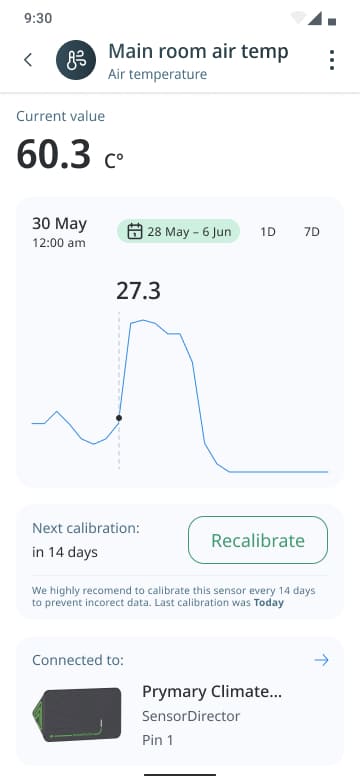 GrowDirector 3 PRO App
Powerful Software For Powerful Hardware
Benefit from having detailed control over every aspect of your grow operations, from lighting to sensors to irrigation, all wrapped up in an intuitive software suite with rich analytics.
Connect any device you have on site: irrigation & dosing pumps, fans, LED lights, chillers & heaters, and more. Let the system work manually or automate the operations by creating highly customized rules, all setup in minutes.
Receive valuable insights about your plants, so you can make better decisions and forecast outcomes.
Receive data from all your sensors 24/7, and stay informed with rich analytics, alerts and notifications.
Get access from your phone, tablet, and PC, anywhere, at any time.
download our mobile app
FIND THE RIGHT KIT FOR YOU
Just answer 3 questions
Reviews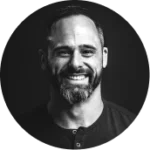 "GrowDirector has greatly reduced our labor costs by automating our climate control system, allowing us to focus on other aspects of our operation."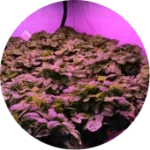 "The precision and accuracy of GrowDirector has led to increased yields in our crops and has reduced the number of grower errors."
"GrowDirector has made our hydroponic operation run smoother and more efficiently. We appreciate the time it saves us and the ability to monitor everything from our phones."
"When we started using the GrowDirector system, it made a significant difference. It now takes us only about 20% of the time to balance and take care of everything, reducing our workload."
"The center is engaged in the innovations and techniques studies used in agriculture, which is why their choice is GrowDirector development."
Our Blog
Get Inspired By Our Stories And Case Studies