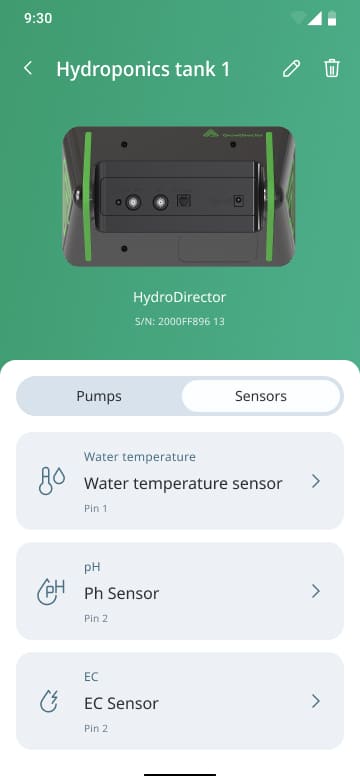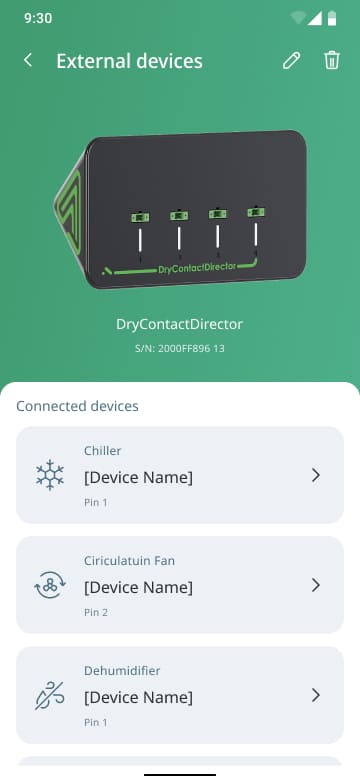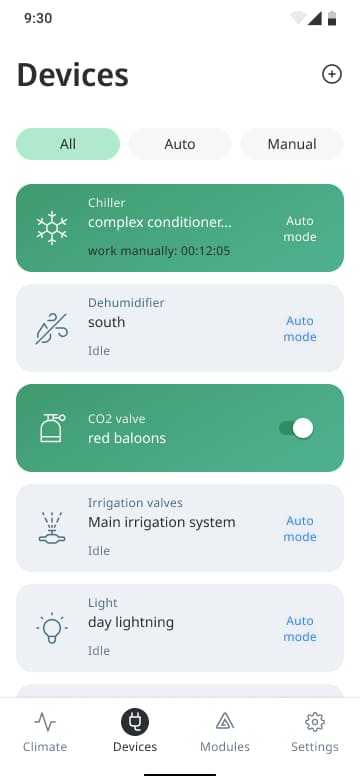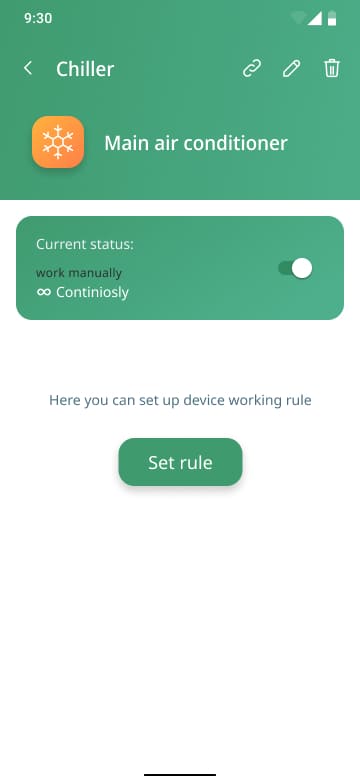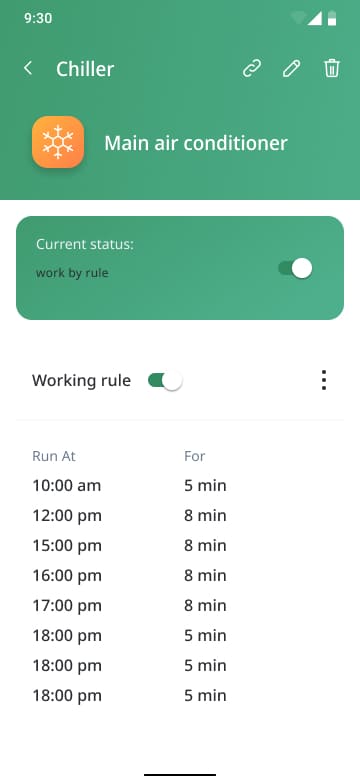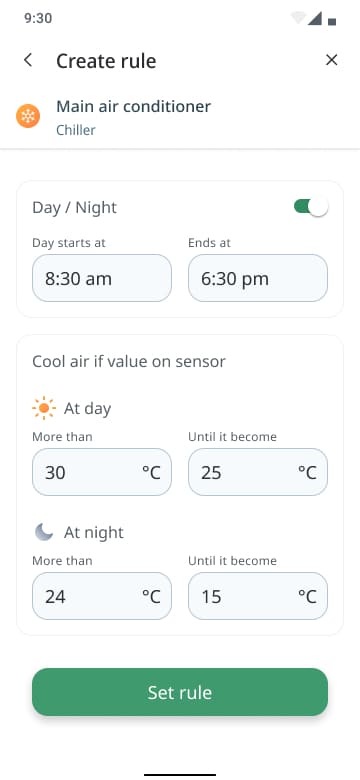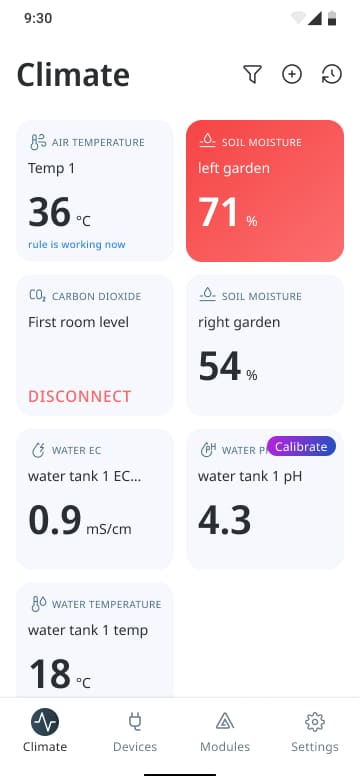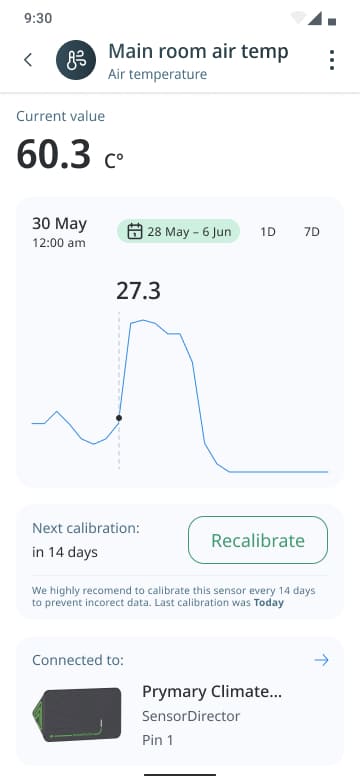 GrowDirector 3 PRO App
Powerful Software For Powerful Hardware
Benefit from having detailed control over every aspect of your grow operations, from lighting to sensors to irrigation, all wrapped up in an intuitive software suite with rich analytics.
Connect any device you have on site: irrigation & dosing pumps, fans, LED lights, chillers & heaters, and more. Let the system work manually or automate the operations by creating highly customized rules, all setup in minutes.
Receive valuable insights about your plants, so you can make better decisions and forecast outcomes.
Receive data from all your sensors 24/7, and stay informed with rich analytics, alerts and notifications.
Get access from your phone, tablet, and PC, anywhere, at any time.
download our mobile app
Consultation needed?
Feel free to text us!
Get in touch with us today! Whether you have questions or are interested in partnering with us, we're here to help.
Simply fill out the form and we'll get back to you as soon as possible. We look forward to hearing from you!